I am a specialist in sleep and help people recover their energy and wellbeing. I have years of experience in helping people transform their lives. Learning to live in Smile Sleep and Thrive Mode, instead of Fear, Stress and Survive Mode.
I know from personal experience the importance of sleep; how not sleeping well impacts on everything you do. When you don't sleep well, it impacts everything you do. And if poor sleep carries on for too long, it will have a detrimental effect on your health, and wellbeing too.
You drag yourself through the day and when you finally get to bed, you don't get the great night's sleep you desperately need. And so, the cycle continues day in, day out, leaving you feeling frazzled.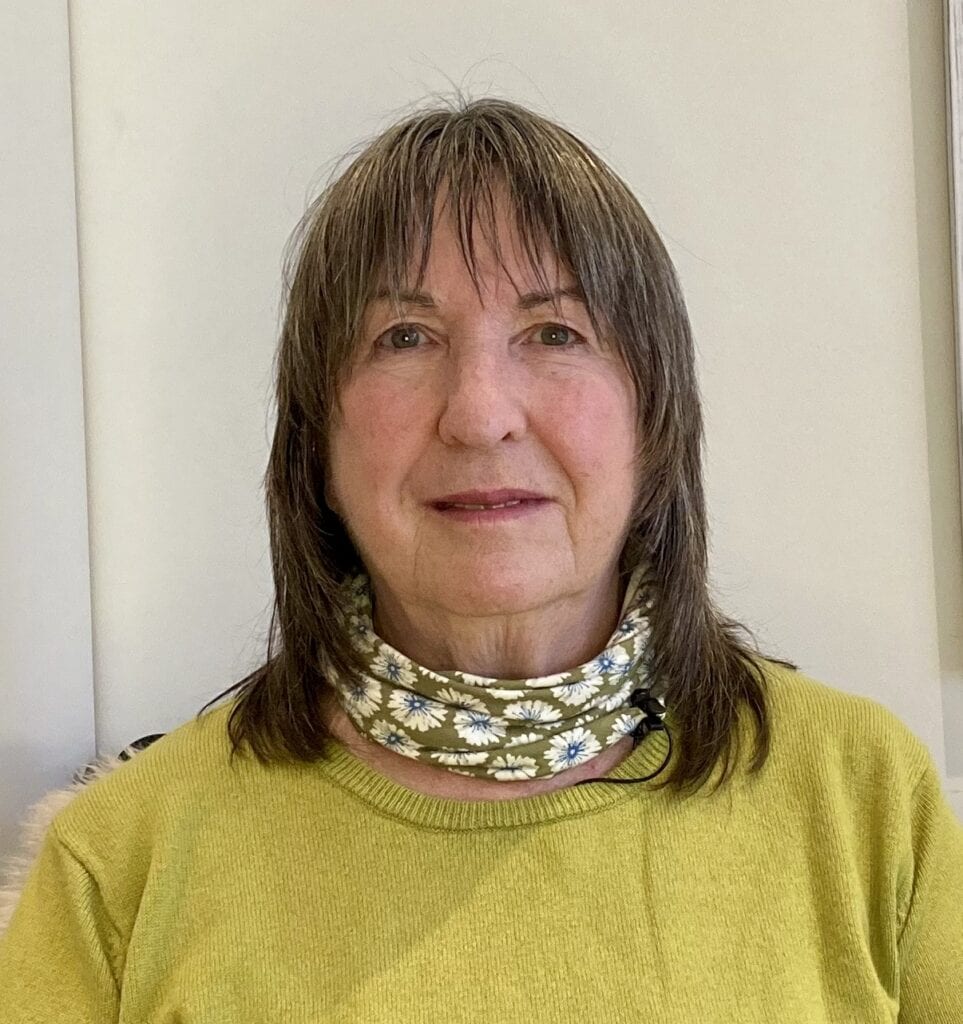 My name is Sue Gray, and I am fascinated by the mysteries of sleep. I love helping people untangle the threads that have led them into insomnia and poor-quality sleep, sorting out the causes and giving them ways to start sleeping well and waking refreshed.
Everything is so much more interlinked than we imagined, and a good night's sleep is the result of:
I am living proof that we can powerfully influence our health and life with the right approach.
Once upon a time, I slept brilliantly. My head would touch the pillow and I was gone until the alarm woke me.
For years and years and never gave sleep a second thought. I could wake up at 4 am and drive from London to Preston for a 10.00 meeting, even stopping off at the swimming pool for a quick 30 lengths on the way.
I had a successful career working in housing development which came to an abrupt end when I got ill in 2010.
I had two years of suffering from debilitating health problems and chronic insomnia. I felt totally stuck and I was told there was no solution, other than to manage them.
I said to myself "I am going to get well, no matter what it takes – even if I have to stand on my head meditating on the top of a mountain for 6 months."
I had tried so many things but with little effect.  So, I searched again through things I had rejected before and finally found a way to get well.
Once I had reclaimed my health, I decided to retrain to help others suffering from poor sleep and complex issues that needed transformative therapy and coaching.
I continue to develop and enhance my skills so I have a range of solutions to offer clients wanting to resolve their sleep and related issues.
Strangely enough, in 2018 I spent 2 months meditating on the top of a mountain in Spain …. Life is amazing!
And you will find me with Rosa (my cocker spaniel) on our daily walks along the beautiful Kent beaches where I live with my husband Kevin. Our favourite walks are Sandwich Bay, or along to the Zetland Arms.
I just love being by the sea – it is magical.
Practitioner Qualifications and Courses: