Help Me Sleep is a tailor-made Sleep Transformation Programme that will help you improve your energy and your sleep, quickly and easily.
Your personalised Help Me Sleep programme will address your specific sleep issues and their cause. It will be a mix of one to one therapy and coaching sessions, relaxing audio recordings to listen to at home, written information, simple meditation and breathing techniques.
You won't need to make huge efforts to change your ways of thinking or devote hours and hours to studying or practising. It is flexible and there is not a set format. It all depends on your needs.
Your tailor-made Help Me Sleep Programme will include some or all of the following:
Booking a package of sessions gives the opportunity to have a balanced programme combining sleep training, hypnotherapy and coaching to help you make rediscover refreshing sleep.  You also benefit from support between sessions, more handouts, and recordings as welll as follow on support.   You can add on additional sessions.
Appointments – At present, all appointments are on-line.   Post-Covid, there will again be the option of in-person appointments in Deal, Kent.
Single Session – 60 or 90 minutes
Booking on a session by session basis
Perfect if you:
Try a single session before booking a package
Need just a little right now
Want to relax at a busy or stressful time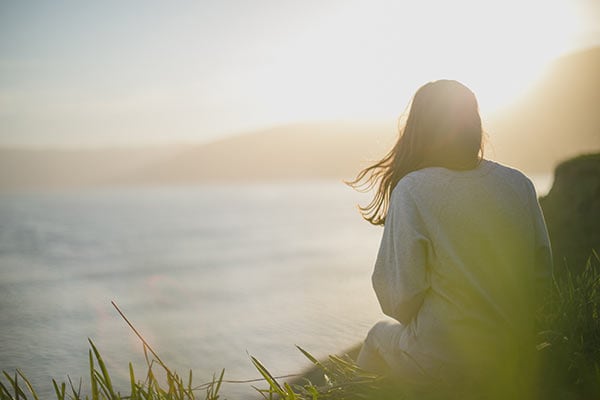 Ideal for resolving many sleep issues and equipping you with the tools to avoid similar situations in future.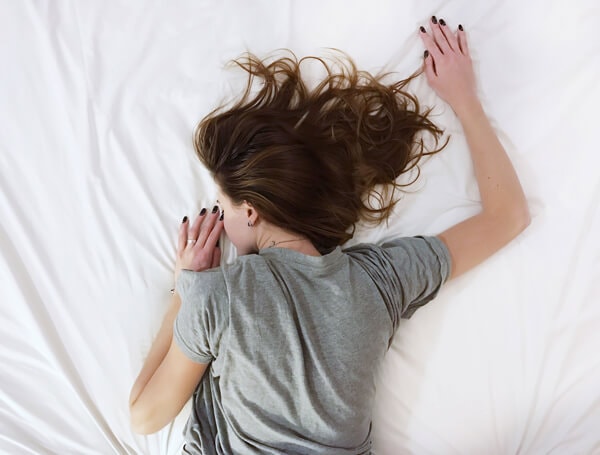 Ideal for getting to the core of most long-standing sleep issues and resolving them.
I have found this is the optimum for creating permanent change with most sleep issues.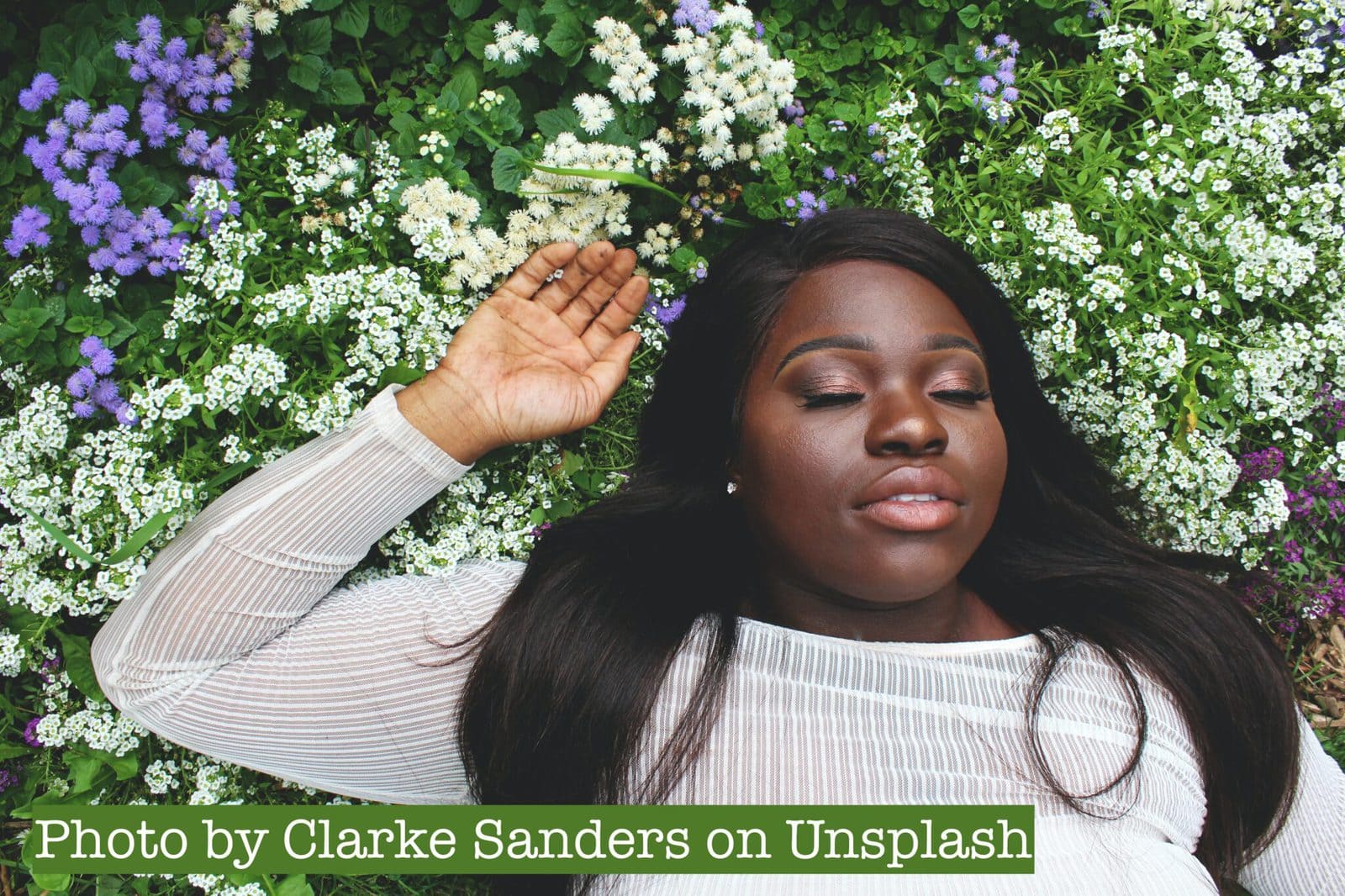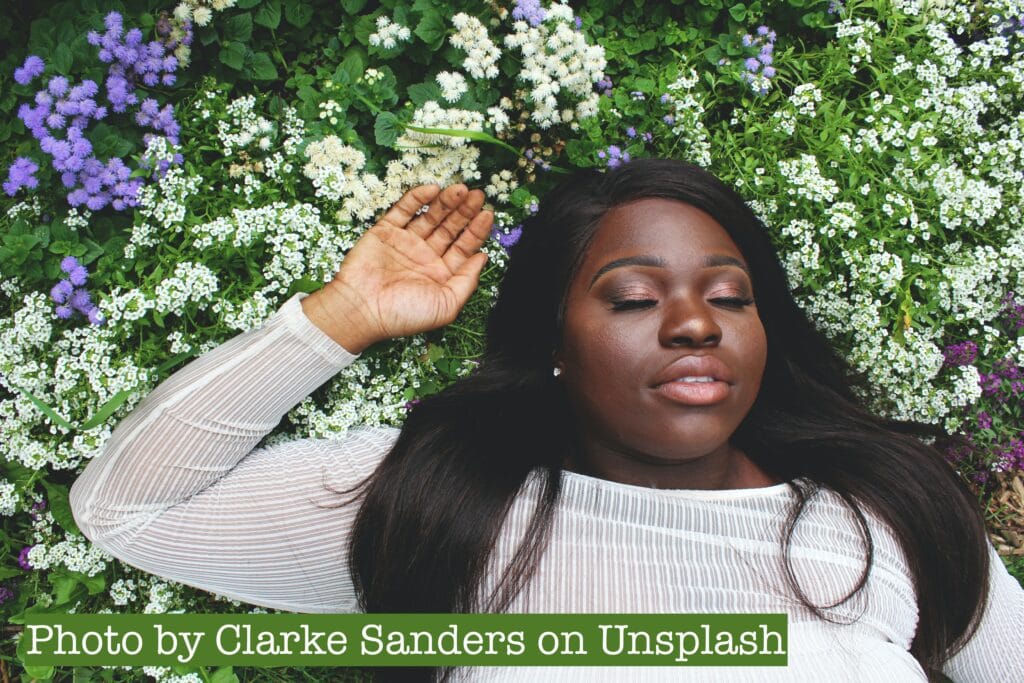 Ideal for getting to the core of long-standing sleep and other complex issues, such as chronic pain, severe anxiety and resolving them,
AND learning the art of meditation for yourself.
Cost: £1890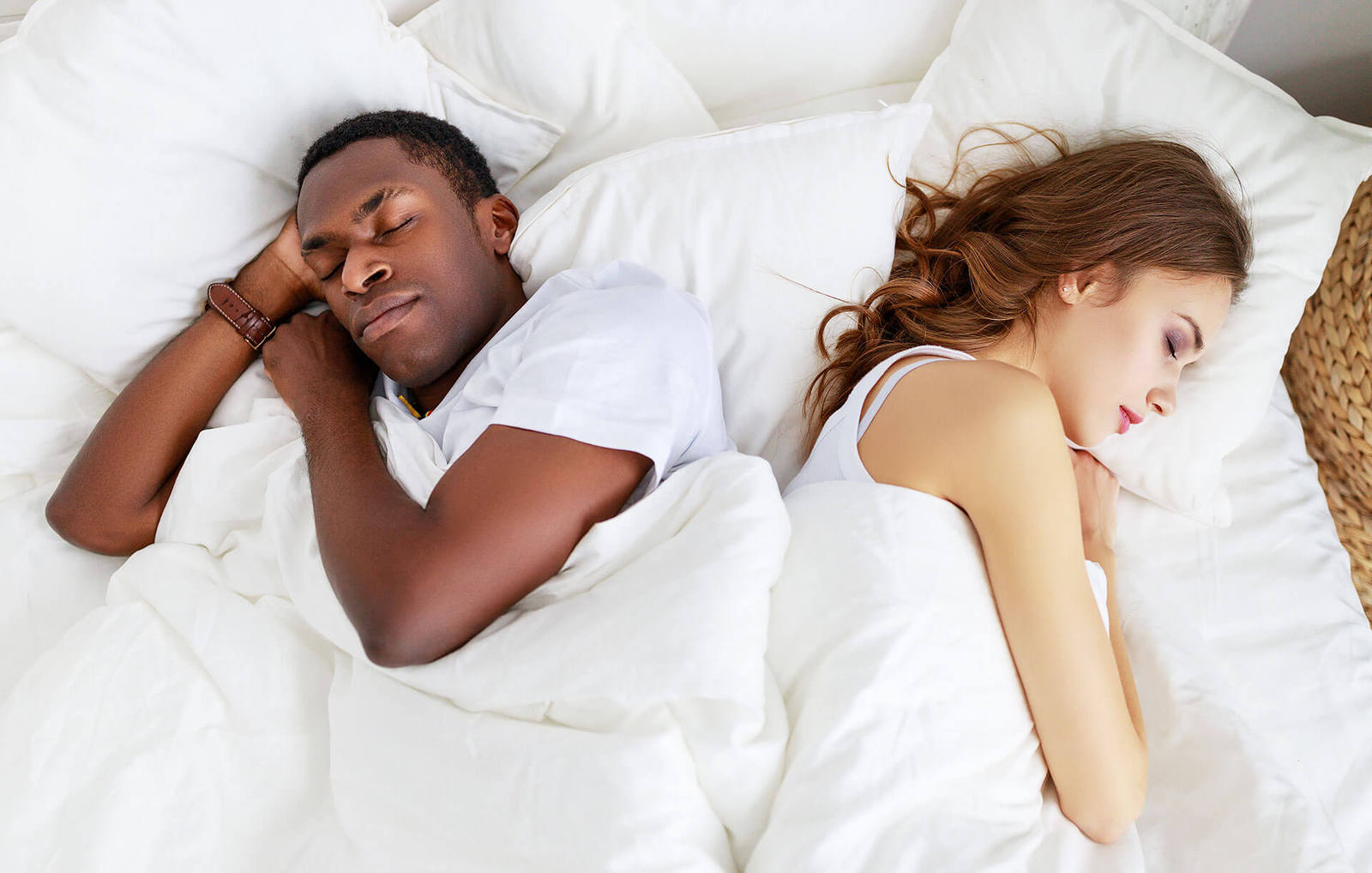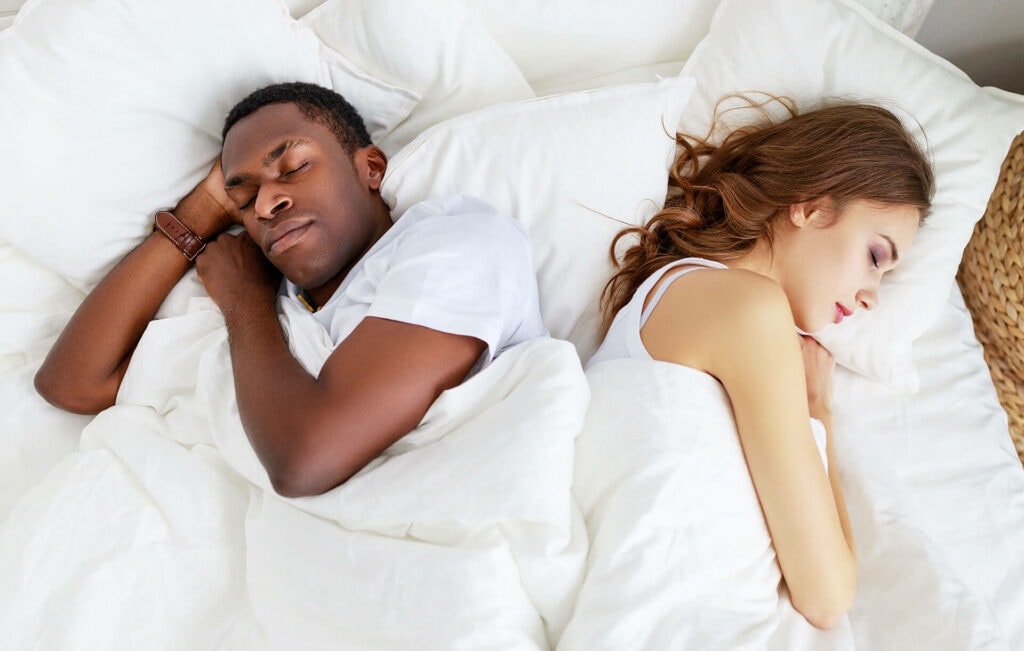 Relaxation and Meditation for Sleep
In these 3 x 30-minute sessions I will teach you techniques for sleep, relaxation and energy. You will also get recordings to use at home. This is perfect for minor sleep disturbances or periods of stress. It is also a good introduction to Help Me Sleep.