Help Me Sleep is a tailor-made Sleep Transformation Programme that will help you improve your energy and your sleep, quickly and easily.
Your personalised Help Me Sleep programme will address your specific sleep issues and their cause. It will give you a balanced programme of sleep training, one to one therapy and coaching sessions, relaxing audio recordings to listen to at home, written information, simple meditation and breathing techniques. You won't need to make huge efforts to change your ways of thinking or devote hours and hours to studying or practising. Your Help Me Sleep Programme may include the following:
Discovery Call  – 20 minutes
A FREE Discovery Call
Will help you:
Find out more
See if I can help you
Find out if I am the right therapist/ coach for you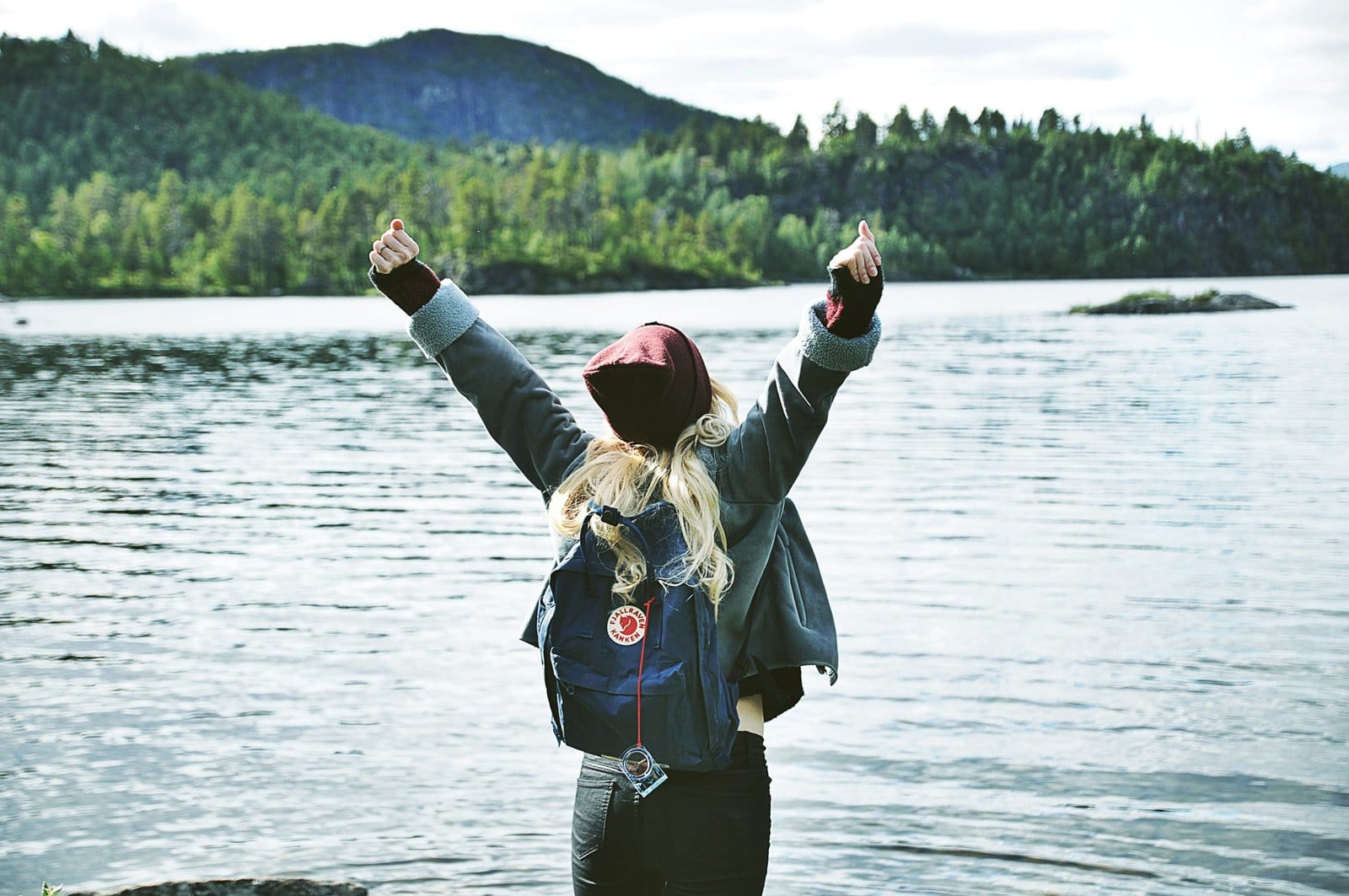 Try a taster session before you book.  The taster session will help you decide if this is for you.  A typical session will consist of:
Discussion of your sleep issue.
Coaching, suggestions and advice
Therapy session
Recording to listen to at home
The cost of the session will be deducted from any package of sessions you subsequently book.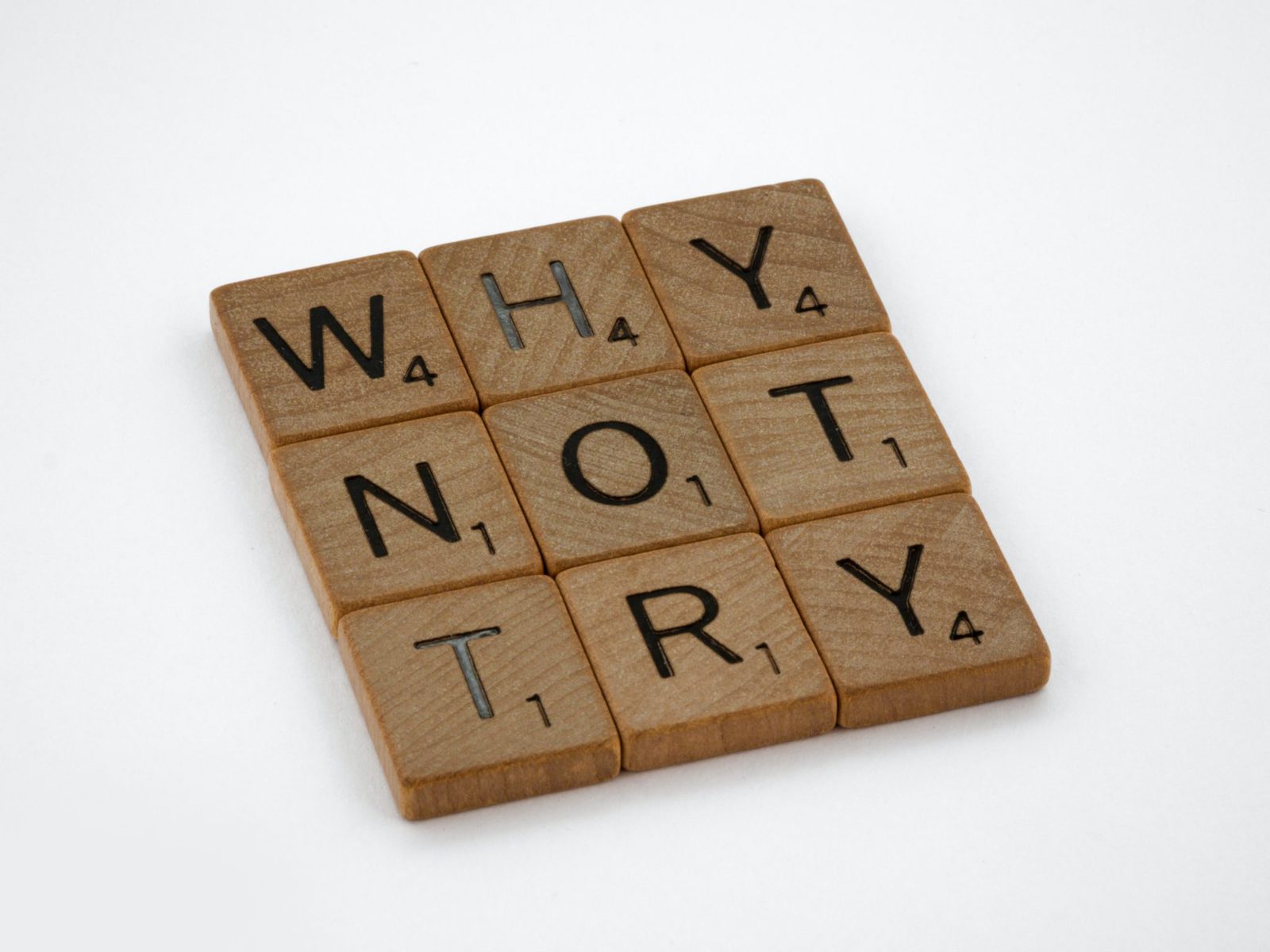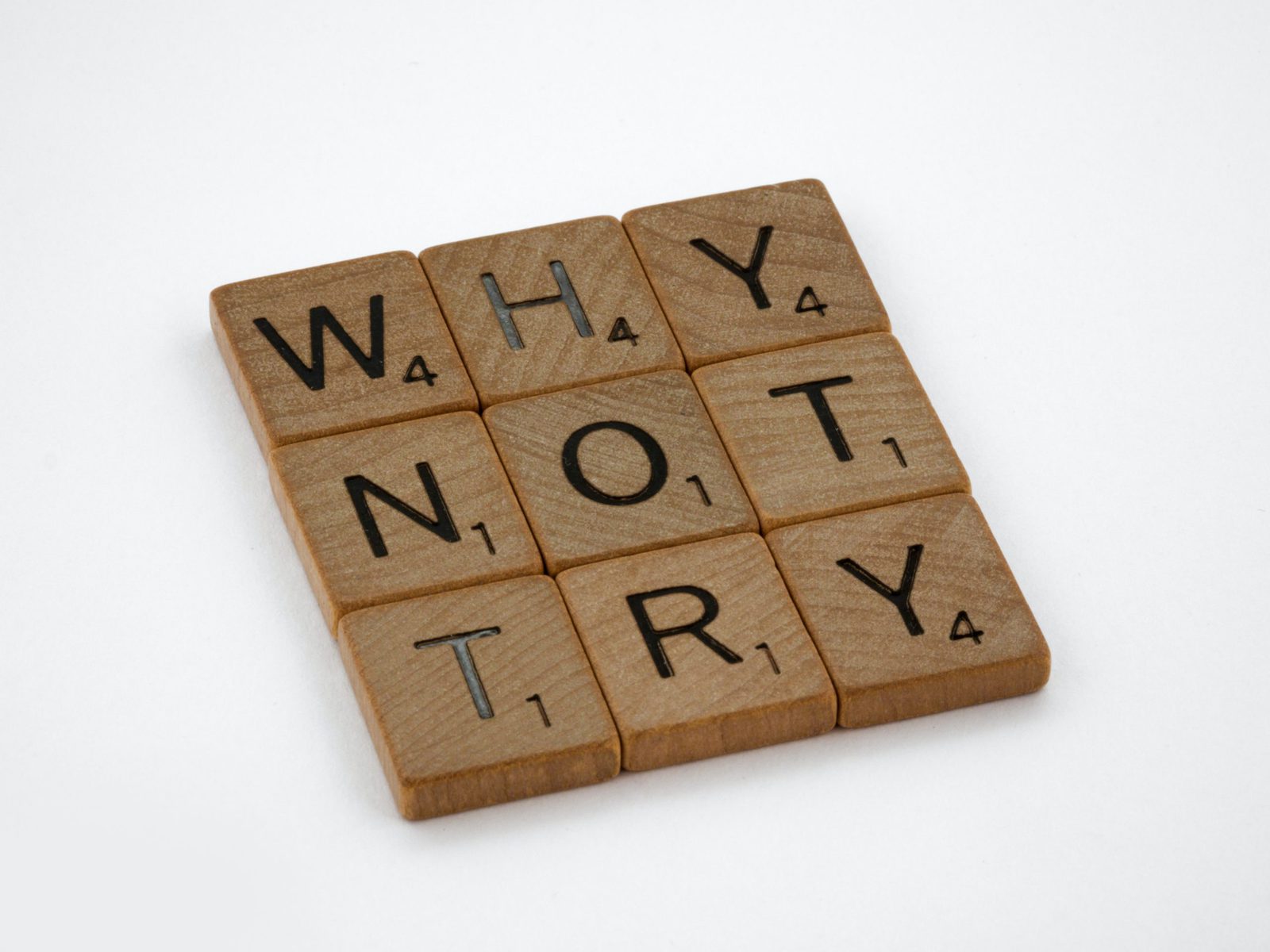 Creating a Sleep Friendly Life Style
In these sessions, we will explore how simple changes to your lifestyle, habits and evening routines can help improve your sleep and wellbeing. You will also get a recorded meditation designed to help you be calm and be present, to listen to at home.  This course can be shared with a friend.
Single Help Me Sleep Session – 60 or 90 minutes
Booking on a session by session basis
Perfect if you:
Need some extra help
Have a simple problem
Want to relax at a busy or stressful time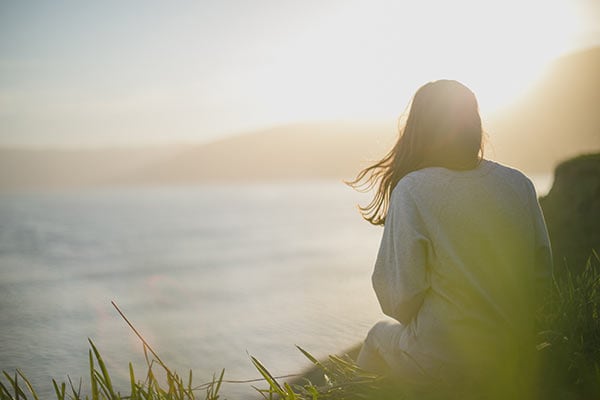 Ideal for resolving many sleep issues and equipping you with the tools to avoid similar situations in future.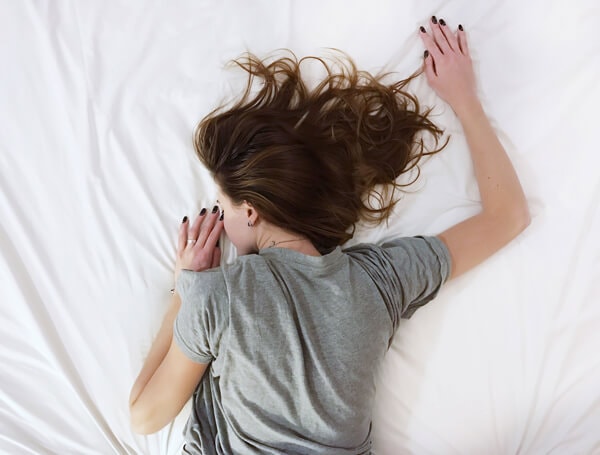 Ideal for getting to the core of most long-standing sleep issues and resolving them.
I have found this is the optimum for creating permanent change with most sleep issues.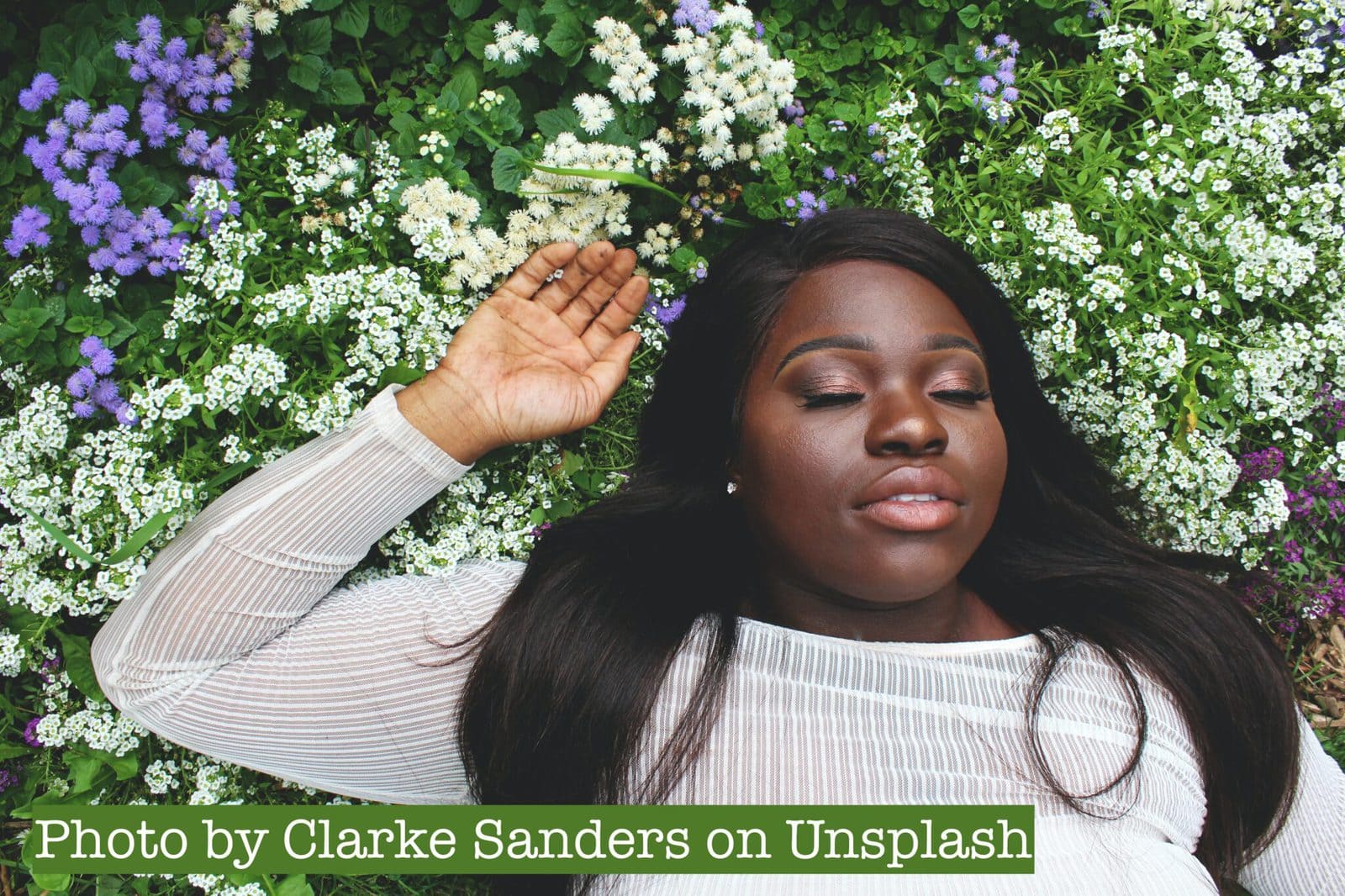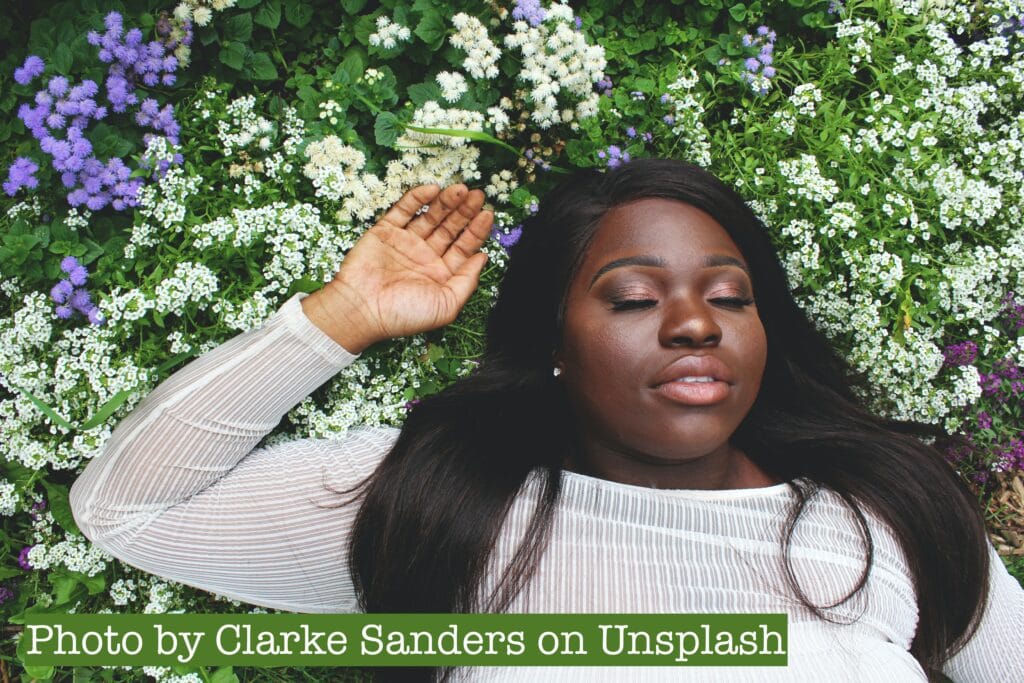 Ideal for getting to the core of long-standing sleep and other complex issues, such as chronic pain, severe anxiety and resolving them.