You deserve a unique solution for your unique sleep problem.
My tailored sessions are designed to address your individual sleep issues and their root causes.  As well as looking at your daily and sleep routines, we work together to identify and let go of the automatic patterns that maintain those unwanted sleep behaviours.
Poor sleep can be caused by many issues such as anxiety, depression, grief, or trauma - and these issues are exacerbated by poor sleep.
That's why I take a holistic approach to address your sleep patterns and any underlying issues that may impact it.  By working together, you will achieve a better night's sleep and an overall improvement in your well-being.
You deserve the best possible sleep, and I'm here to help you achieve it.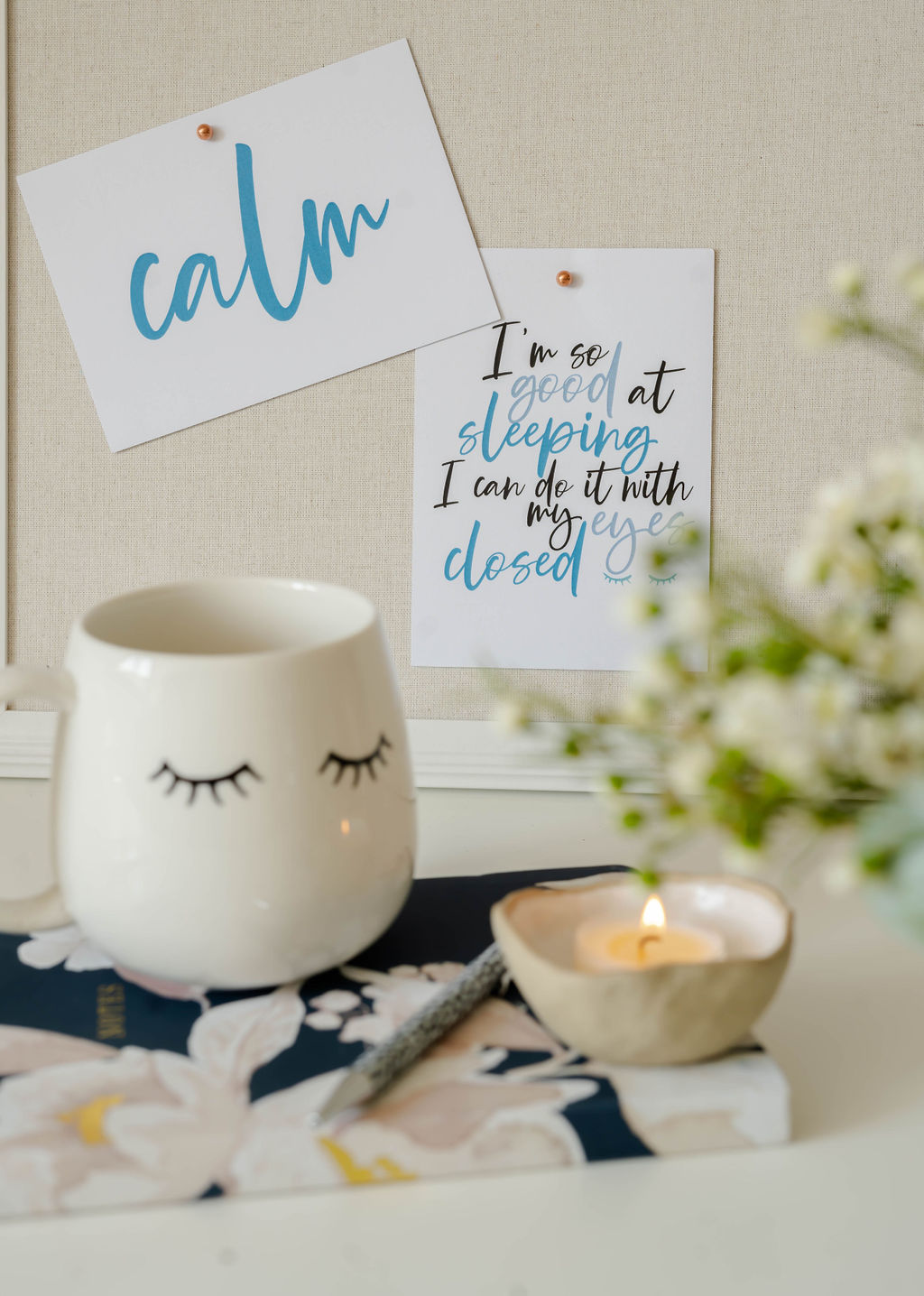 How to start your journey to the sleep you dream of:
Book your Free 20-minute Discovery Call. Let's chat to ensure I'm the right person to support you in resolving your sleep issues.
3.
Decide how much you want to spend and how quickly you want to improve your sleep. You can change the cost/speed at the end of each fortnight.
4.
You have a choice of single or double sessions. The double sessions are optional but are generally needed for Core Transformation – a therapeutic process that helps you make big changes quickly.
Remember, you will work with a sleep specialist, not a generalist life coach, hypnotherapist or counsellor.
Free 20-minute call on Zoom or by phone to discover how I can guide you on your journey to better sleep.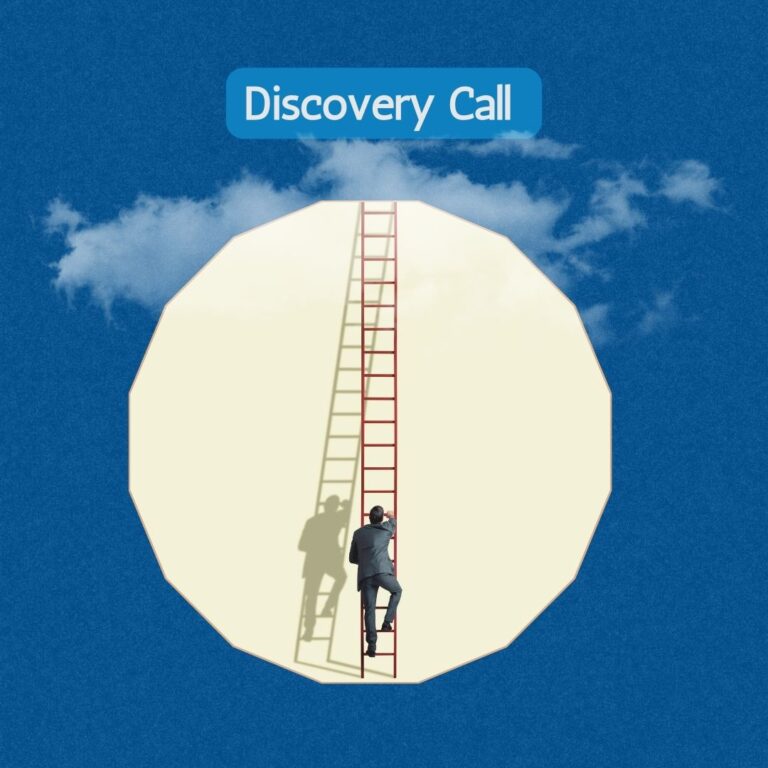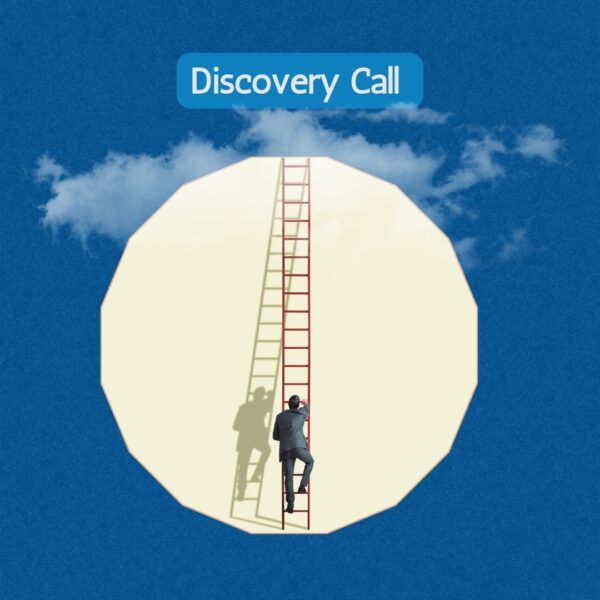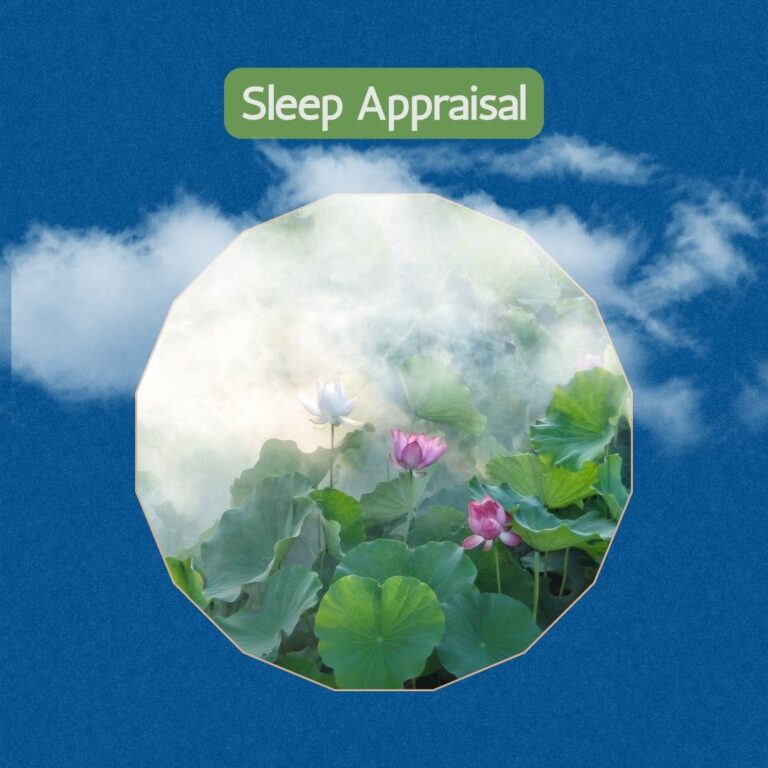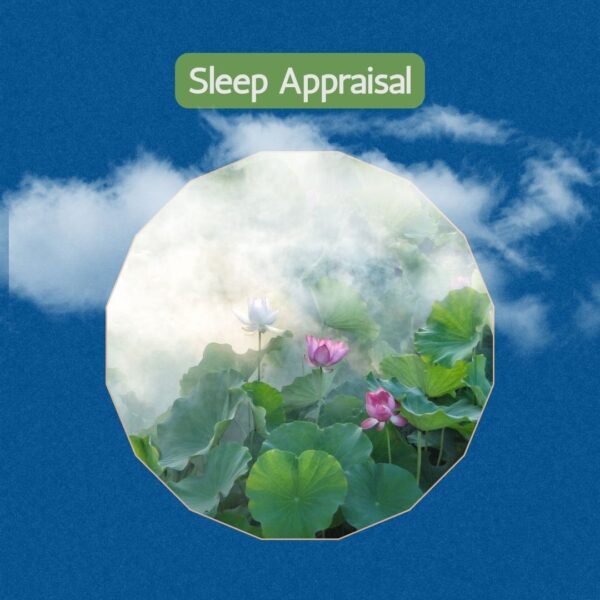 A single 50-minute session looking at what is happening with your sleep.
You will also get:
This session offers you a snapshot of what is going on with your sleep. Some people will find this is all they need, while others will have a clearer idea of the road to better sleep.
Your Help Me Sleep Programme
You can choose the level of support you want, and this can be flexible to suit you.
Your fortnightly fee includes:
A weekly or fortnightly one-to-one session
Support between sessions - throughout the time we are working together, you can text me to tell me what has been happening over the last few nights, and I will give you advice, help you adopt a more sleep-friendly lifestyle, suggest a new practice or send you a relaxation recording to support your sleep.
This support between one-to-one sessions is unique and is designed to keep you moving forward and respond to any hiccups that arise without you needing to book an extra session. The support between sessions does not replace one-to-one sessions.
Week by week, your sleep will improve.