Help Me Sleep
Tailor-Made Sleep Transformation Programmes
Do you sleep well and wake up refreshed – ready to take the day in your stride and live your life, as you want it?
Or do you wake tired and exhausted, dreading the day ahead?
Perhaps you suffer from insomnia or another sleep disorder – or may be chronic pain or menopause is getting in the way of a good night's sleep?
We spend a third of our lives asleep and sleep is crucial for our mental and physical health and has a massive impact on how we function – our concentration, reaction times, and decision making.
I know from personal experience how important sleep is;  how not sleeping well impacts everything you do.
I am a specialist in sleep and help people recover their energy and wellbeing.  I have years of experience in helping people transform their lives. Learning to live in Smile, Sleep and Thrive Mode, instead of Fear, Stress, and Survive Mode.
It might be a Sleep Disorder such as Insomnia, Sleep Waking,  Limb Movements, Snoring.  Or a Sleep Stopper such as Chronic Pain, Menopause, or Anxiety.
I created "Help Me Sleep" – a tailor-made programme that utilises sleep training with the power of your mind, deep relaxation techniques, coaching, and meditation to help you resolve or reduce whatever is getting in your way of a great night's sleep and feeling refreshed and energised when you wake.
So if you are struggling with your sleep and energy, you are in the right place.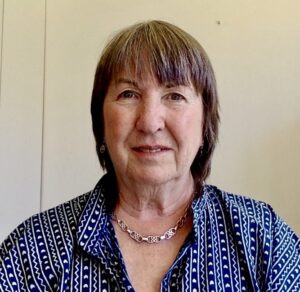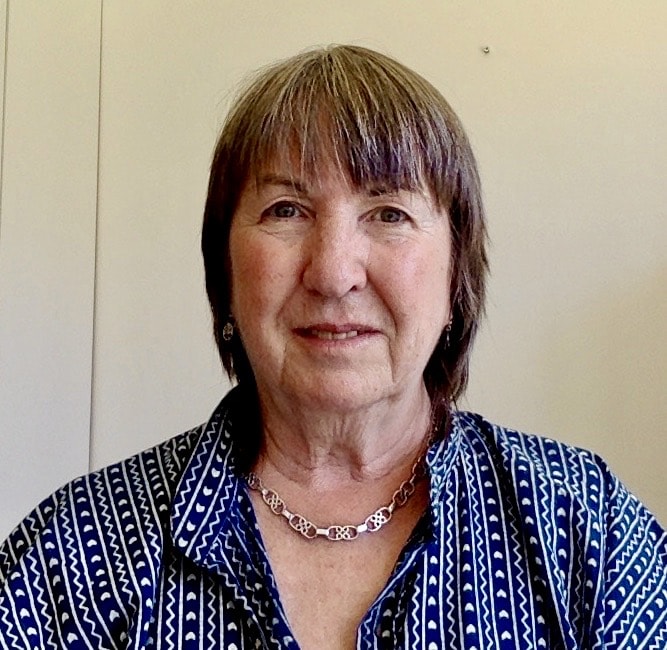 Meet me and find out how my unique Help Me Sleep Programmes could transform your Nighttime Sleep and Day-Time Energy
How to Get Back to Sleep if you Wake in the Night
Here are several practical hints and tips you can use to stay calm and get back to sleep if you wake in the night – including when to get up, what to drink, what to do, and fantastic night time yoga poses to help you get back to sleep quickly.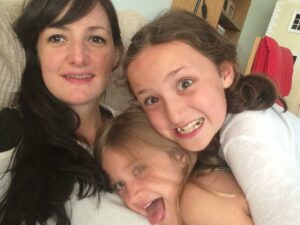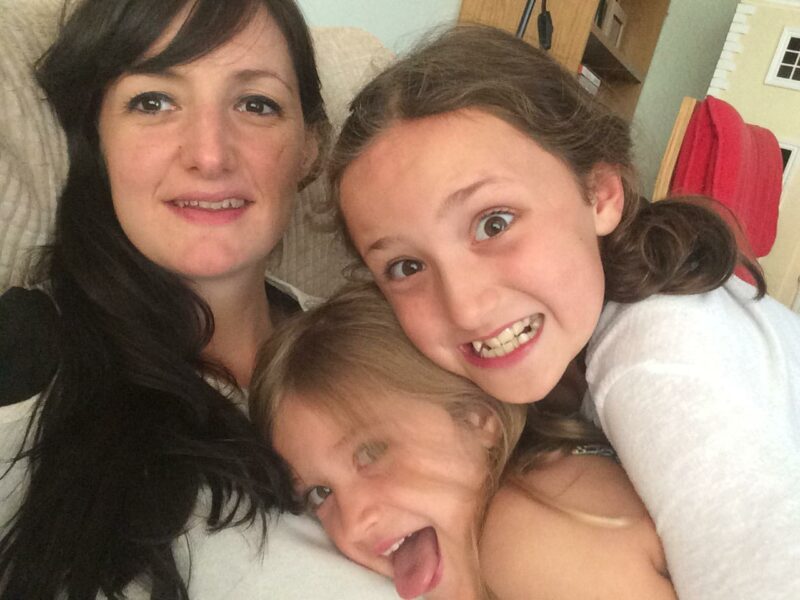 "I can't thank Sue enough for helping me with my acute insomnia. I was in such a bad place with it when we started the treatment, getting barely any sleep and on sleeping tablets and antidepressants as a result. She really helped me to work through the issue and understand the core and then journey back to peace using a variety of surprising but very effective methods. I was quite skeptical to begin with as to how useful it would be having tried a vast number of other treatments but Sue has done such a lot of research and reading into this specific problem and she really helped me. you have been soooo helpful to me and worth every penny- and then some! Thank you Sue."
Rachel S, Teacher, Age 38. Lives in Kent
 Sue's therapy helped me to relax, expel stress and negative energy and sleep better. Without Sue, I would probably be on medication to help sleep. This has not been necessary.
I was aware that there was an issue I was not confronting that was stopping me from moving forward and causing me to wake during the early hours. Sue used her core transformation technique to effectively address the issue. I would recommend anyone who has problems with sleep to arrange a consultation with Sue Gray.
Katherine Darbyshire Evans, Hertfordshire
Need Help Now?
Request A Callback
Fill in the form below with your contact number and I will call you as soon as possible.