Imagine .. sleeping soundly, waking refreshed and energised...
 Coaching, Therapy & Meditation - Online and in Deal, Kent
Sue is a regualar guest on BBC Local Radio and writes on sleep for national magazines and newspapers

 Are you struggling to get the restful sleep you need?
Do you wake up feeling tired and dreading the day ahead? Poor sleep can take a toll on your physical and mental health, affecting every aspect of your life from your concentration to your decision-making skills.
But don't worry, you're not alone.  My Sleep Coaching and Therapy can help you recover your sleep and start living your best life again. Whether it's insomnia, sleepwalking, limb movements, chronic pain, menopause symptoms, stress or overload, I can help you overcome it.
Imagine waking up feeling refreshed and ready for the day. With my Sleep Coaching and Therapy, you can make that a reality.
Don't let poor sleep hold you back any longer. Take the first step towards a better night's rest today.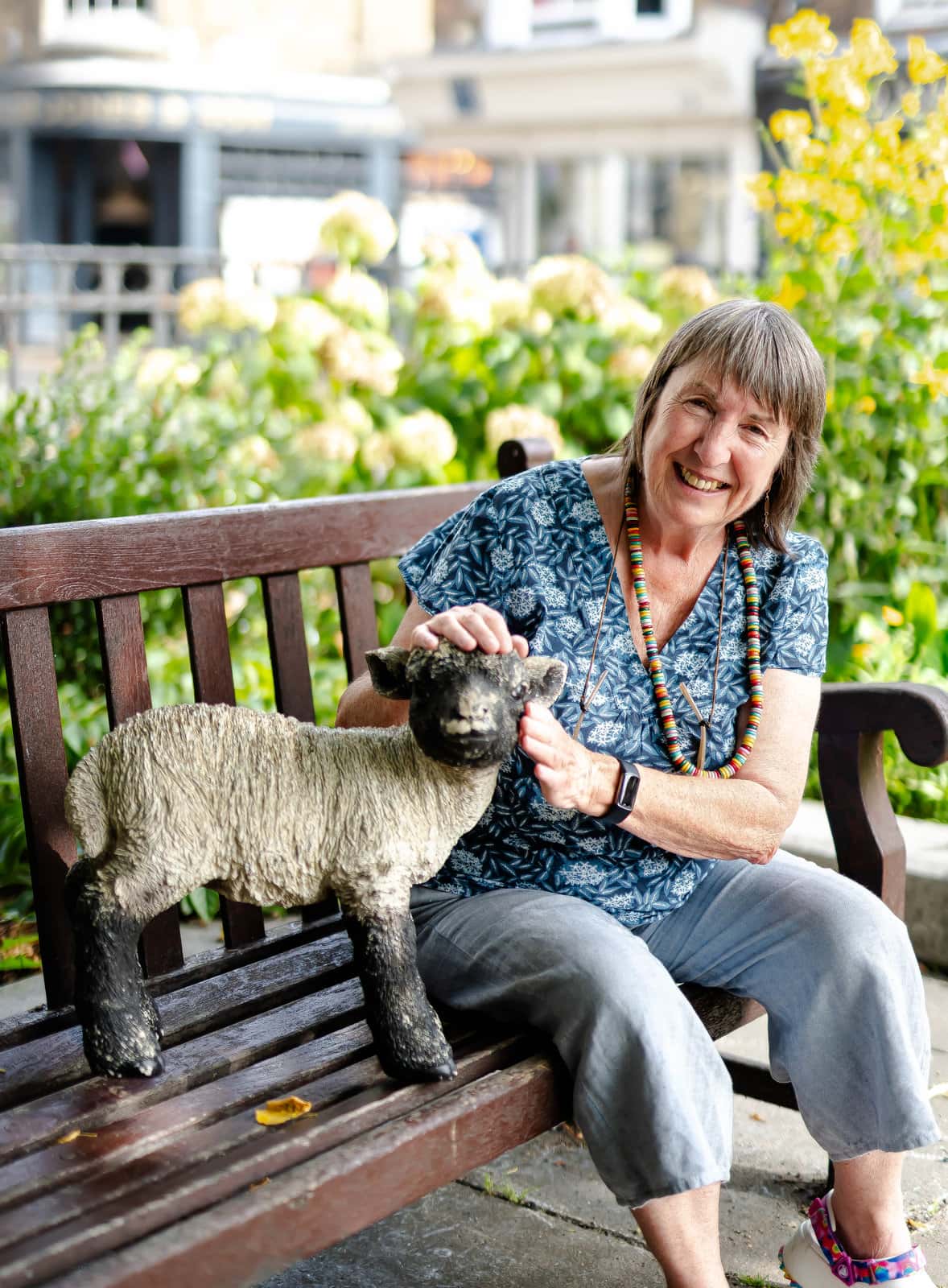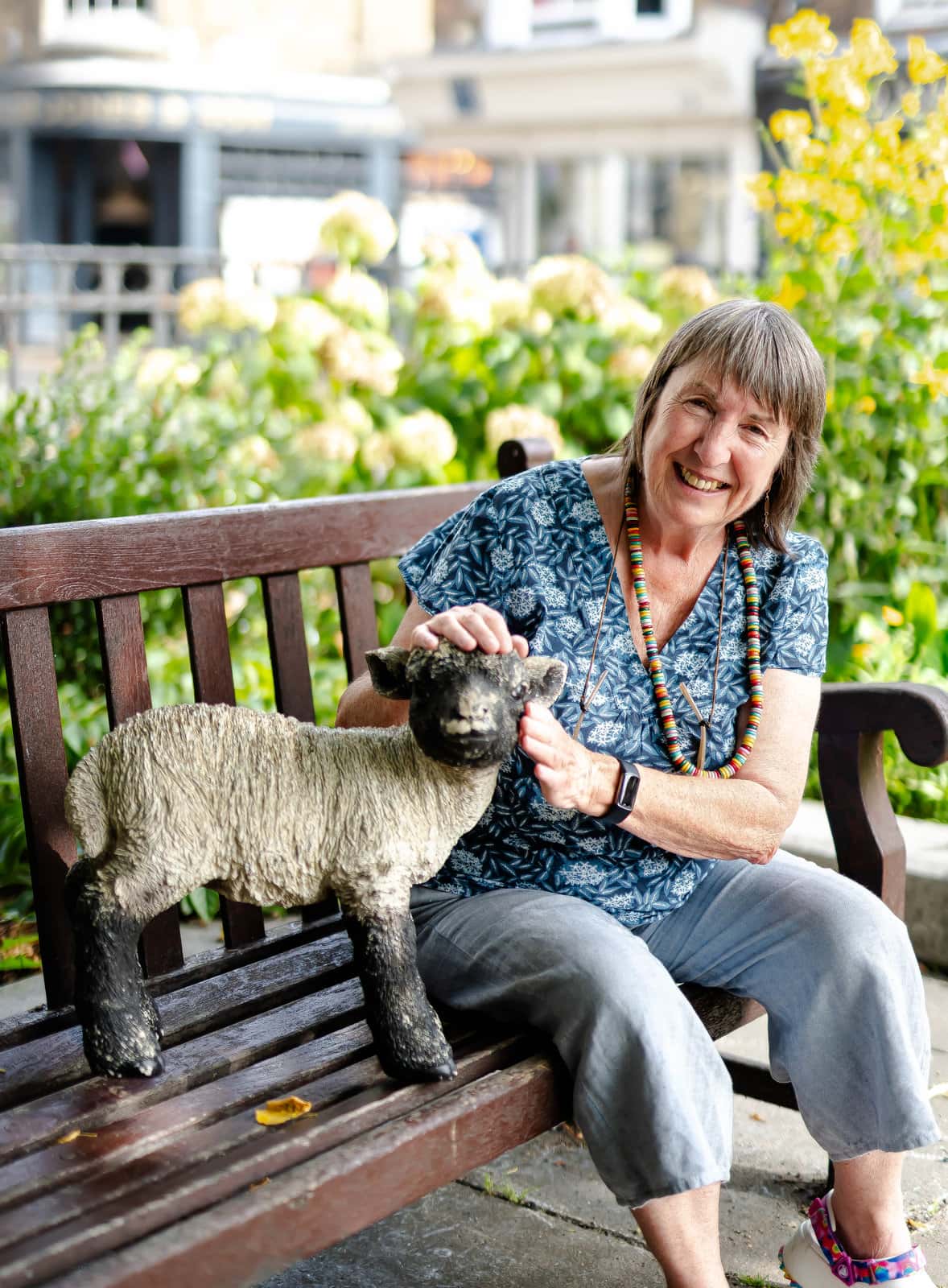 Sue with a famous TV Sheep from the 1950's - lent by the wonderful ladies at my favourite shop, WIll & Yates Gallery and Interiors in Deal.
Are you tired of feeling tired all the time and missing out on life's joys?
As a sleep and wellbeing specialist, I can help you reclaim your energy and vitality.
My flexible coaching and therapy sessions are tailored to your needs and combine sleep training, deep relaxation techniques, coaching, and meditation.
You don't have to commit to weekly sessions or months of coaching - we can work together at your own pace to achieve your goals.
Imagine waking up feeling refreshed and energized, ready to tackle the day with enthusiasm and joy. With my help, you can make that dream a reality. So why wait?
Contact me today and let's start your journey towards a better, more fulfilling life. You deserve to feel your best and to enjoy all that life has to offer.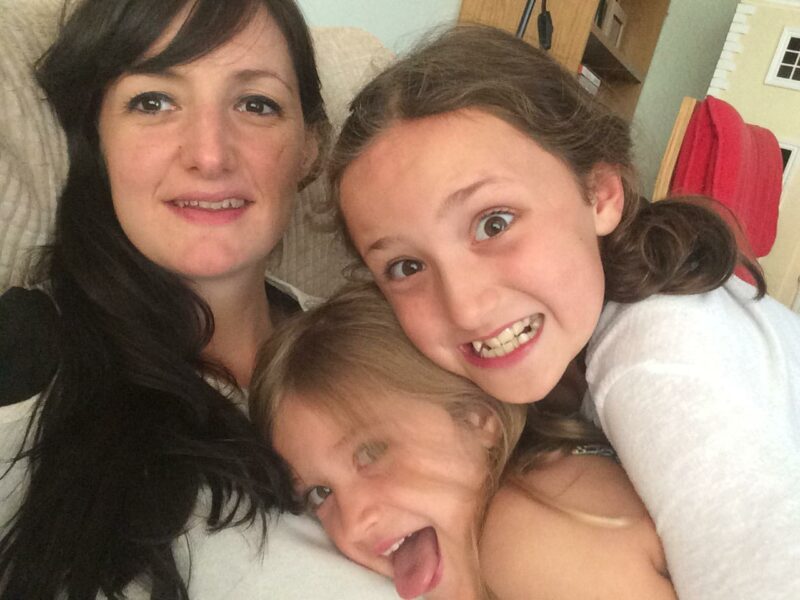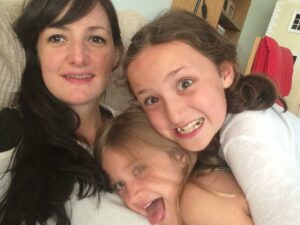 "I can't thank Sue enough for helping me with my acute insomnia. I was in such a bad place with it when we started the treatment, getting barely any sleep and on sleeping tablets and antidepressants as a result. She really helped me to work through the issue and understand the core and then journey back to peace using a variety of surprising but very effective methods. I was quite skeptical to begin with as to how useful it would be having tried a vast number of other treatments but Sue has done such a lot of research and reading into this specific problem and she really helped me. you have been soooo helpful to me and worth every penny- and then some! Thank you Sue."
Rachel S, Teacher, Age 38. Lives in Kent
"Sue's therapy helped me to relax, expel stress and negative energy and sleep better. Without Sue, I would probably be on medication to help sleep. This has not been necessary."
Denise, Development Manager, Ealing
"I was aware that there was an issue I was not confronting that was stopping me from moving forward and causing me to wake during the early hours. Sue used her core transformation technique to effectively address the issue. I would recommend anyone who has problems with sleep to arrange a consultation with Sue Gray."
Katherine Darbyshire Evans, Hertfordshire