Better Sleep – Starts Wednesday, 10 January 2024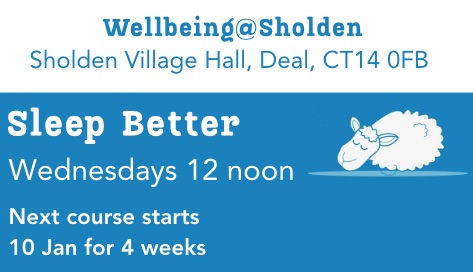 Wednesday, 10th January to Wednesday, 31st January 2024
Cost: £60 for 4 weeks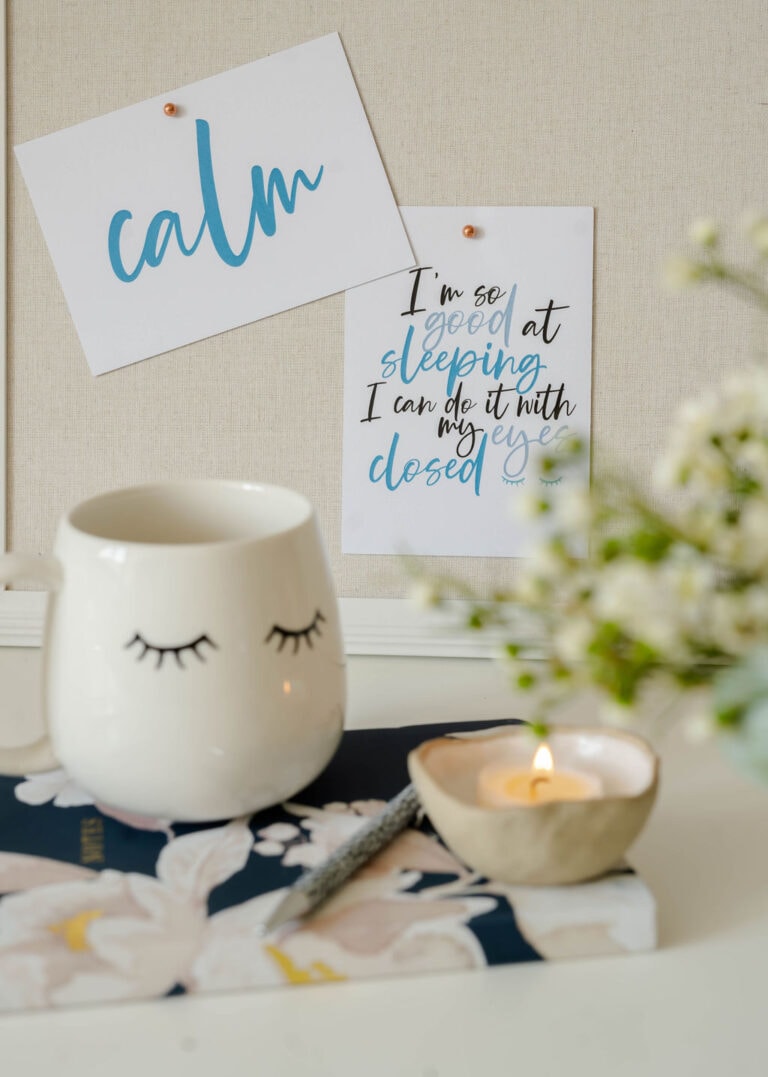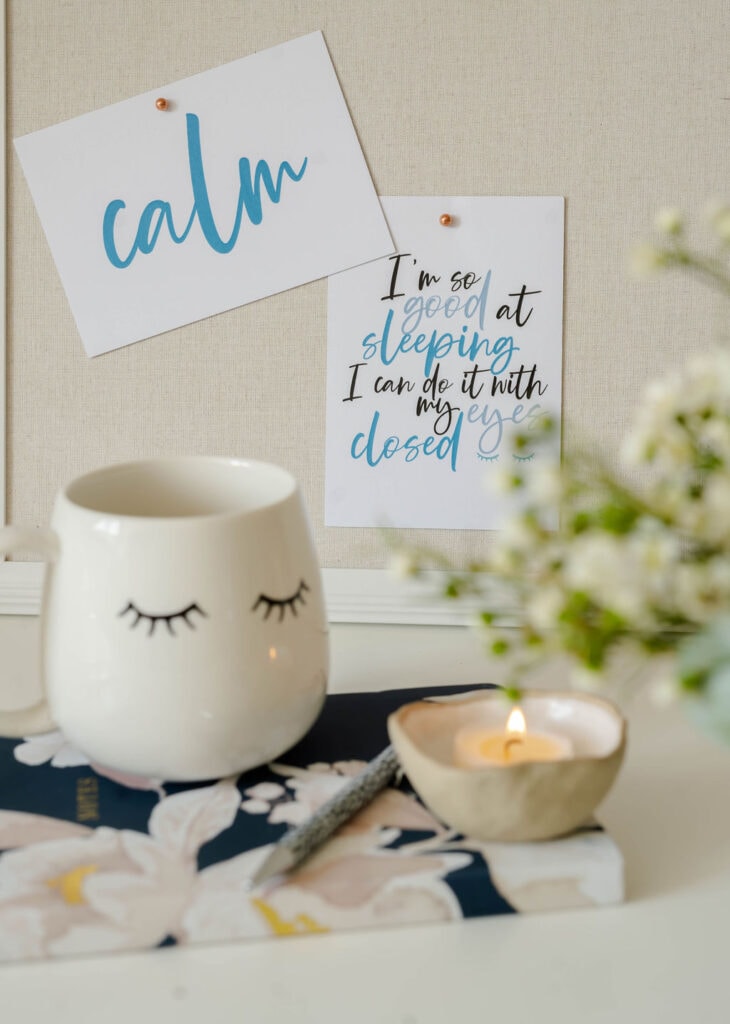 If you want to start to improve your sleep without the cost of expensive sleep coaching, and be with others who have a similar problem, then this course is made for you.
WHEN –  Wednesday Lunchtimes 12 – 1 pm.   The next course starts Wednesday, 10 January 2024
WHERE – Sholden Village Hall, Sholden, Deal
WHO WITH –  Sue Gray, Kent's Sleep Coach & Therapist.
WHO IT'S FOR – Anyone who wants more energy, better sleep and to enjoy life again!
This short 4-week course is for anyone who is struggling to get a good night;'s sleep.  It will give you practical tips and techniques to help you improve your sleep.   It will be a small group so that everyone can participate easily.
It will combine practical sleep coaching, such as how to set up a good evening routine and the importance of sleep hygiene, with techniques to help you relax, calm your mind and fall asleep. You will also learn things you can do if you cannot sleep and how to improve your morning energy. Each week, we will practice a relaxation technique or sleep meditation.  You will also get two recordings to use at home.  If you need more help, you can book a one-on-one session at a discounted rate.
Poor sleep affects every part of our lives.  When we are tired, we have less patience, it is harder to focus or take in information, and we are more likely to experience negative impacts on our mental and physical health.
Did you know that fatigue is a factor in over 40% of accidents – including the Croydon Tram Crash, and the Space Shuttle Crash?